Tkm's Consultancy Services
Tkm Consulting is managed by Liz Taylor and Liz has helped organisations with data protection compliance as well as managing information and records management for more than 20 years.   
Tkm offers a number of consultancy and training services, specialising in information-related legislation applicable across the UK. 
We offer data protection compliance audits and can also provide Data Protection Officer (DPO) as a service.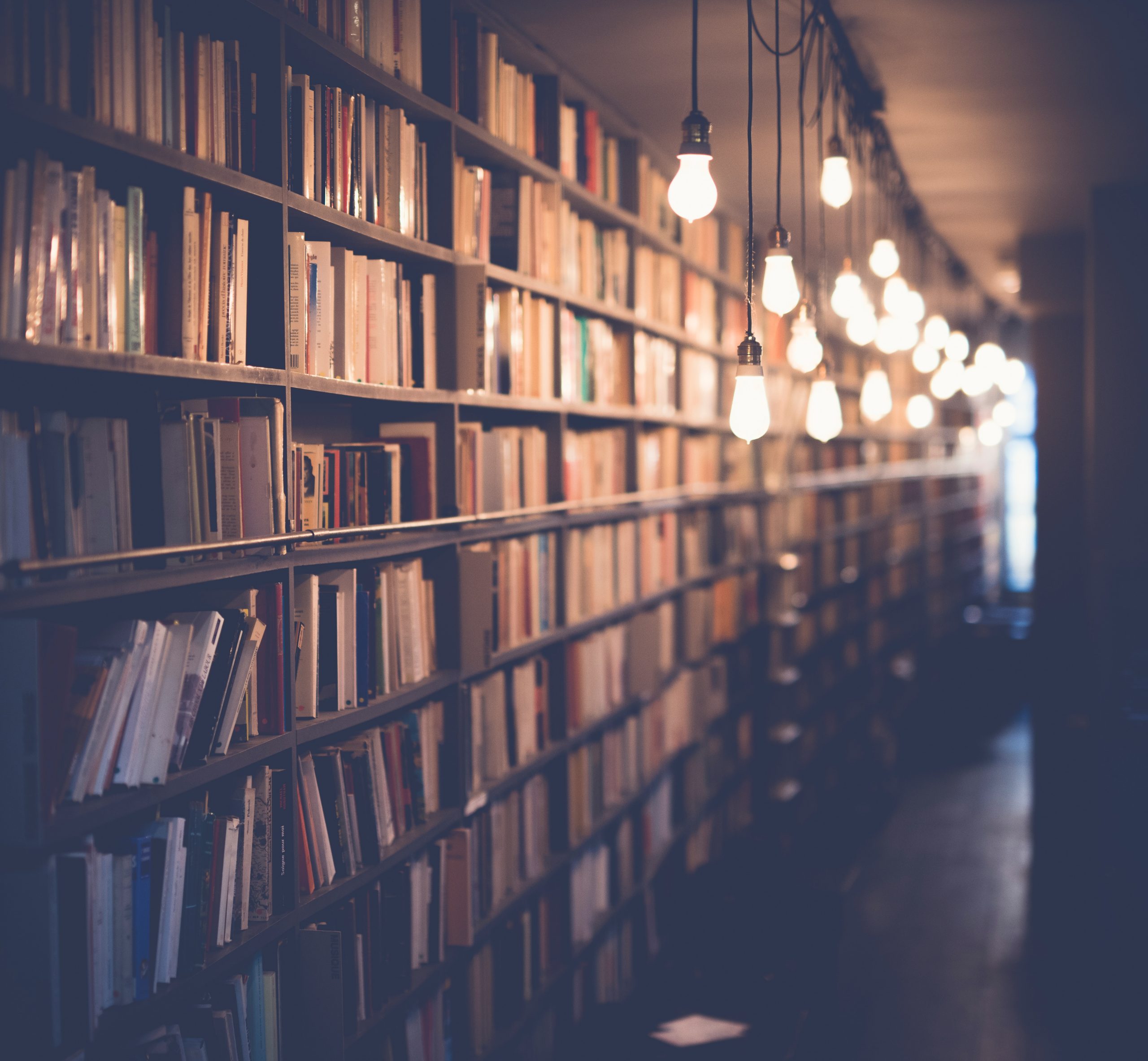 Data Protection Advice
If you are looking for general data protection advice, or help with implementing data protection law, Tkm can help.  
We have worked with a number of organisations on compliance programmes and data protection audits, and also work with FYI to offer a helpdesk and support service.

Data Protection Officer as a Service
Tkm has worked with data protection law since 1998 and has provided Data Protection Officer as a service since the General Data Protection Regulation (GDPR) came into force in 2018.
Tkm works in a number of different sectors and also works with a range of public sector organisations.
Information Governance
In addition to data protection, Tkm can help with FOI and EIR legislation across the UK, as well as with all aspects of information governance and records management, including the development and implementation of records management plans in Scotland.  We can also help with other aspects of compliance with the Public Records (Scotland) Act 2011.
For other areas of information governance, see the FYI website.
Consultancy
Tkm's Consultancy Services
Data Protection Officer as a Service
Services cover the UK GDPR and Data Protection Act 2018 requirements for DPOs.  We can also provide support for those responsible for managing data protection compliance in an organisation, or support for DPOs already in the role.
Data protection compliance audits
These can cover any aspect of your compliance programme, from a high level overview of standards of compliance to more detailed audits of specific high risk activities.
Practical implementation of FOI and EIRs
Tkm can provide services across the UK for public sector organisations.  This includes help with complying with freedom of information legislation and environmental information regulations both in Scotland and the rest of the UK.
In house delivery of qualifications
Tkm offers data protection qualifications certified and quality assured by the SQA, and BCS data protection qualifications all of which can be delivered in house.
Information and records management
Including help with developing and implementing a records management plan required by the Public Records (Scotland) Act 2011.
Information governance
From the development of an information governance strategy to the creation and maintanence of information asset registers.
Development of supporting training programmes
Tkm can help with the development and delivery of customised training programmes to support compliance with any information-related legislation.  These can be designed for staff at all levels of the organisation.  We can also help with wider aspects of information governance including training for policy and strategy development.
TESTIMONIALS
What Our Customers Say
Received first class service from Tkm Consulting, and have no hesitation in recommending their work. We were looking for a hands-on agency who not only understood our public sector environment, but who also had first-rate specialist knowledge of information management, FOI legislation, equality compliance and data protection. Through onsite visits and engagement Liz worked with myself and colleagues  to understand our business needs and goals, and created bespoke workplace strategies and practical approaches to ensure compliance.   The range of advice and ongoing guidance received from Tkm was invaluable in providing a comprehensive view of governance processes, risk areas and immediate priorities.  If you are looking for friendly, professional, objective solutions  tailored to fit your individual needs, then Tkm can definitely help.
Liz has provided us with sound knowledge and direction in many areas over the last few years. She is dedicated in providing quality service in a timely manner.  Our organisation has put a number of staff through Tkm's qualifications and we will be making the one day course mandatory for staff working with personal information.
Book A Course Today!
See our training courses page for scheduled courses.  If you need any help deciding which course is for you, please contact us.
View All Courses