Certificate in Managing Data Protection Compliance
5 days – certificated by the SQA
This is a course designed for data protection practitioners that can be completed face to face or through on-line training.
Level - Advanced/Practitioner
Course Dates
Course dates are regularly scheduled for on-line and face to face delivery.  Please see course dates below.
On-line courses are made up of 10 half day modules plus revision and assessment.
Cost
The cost of this course is £2,150.  All prices are subject to VAT.
Completion of individual modules is recognised by the FYI badges of achievement scheme.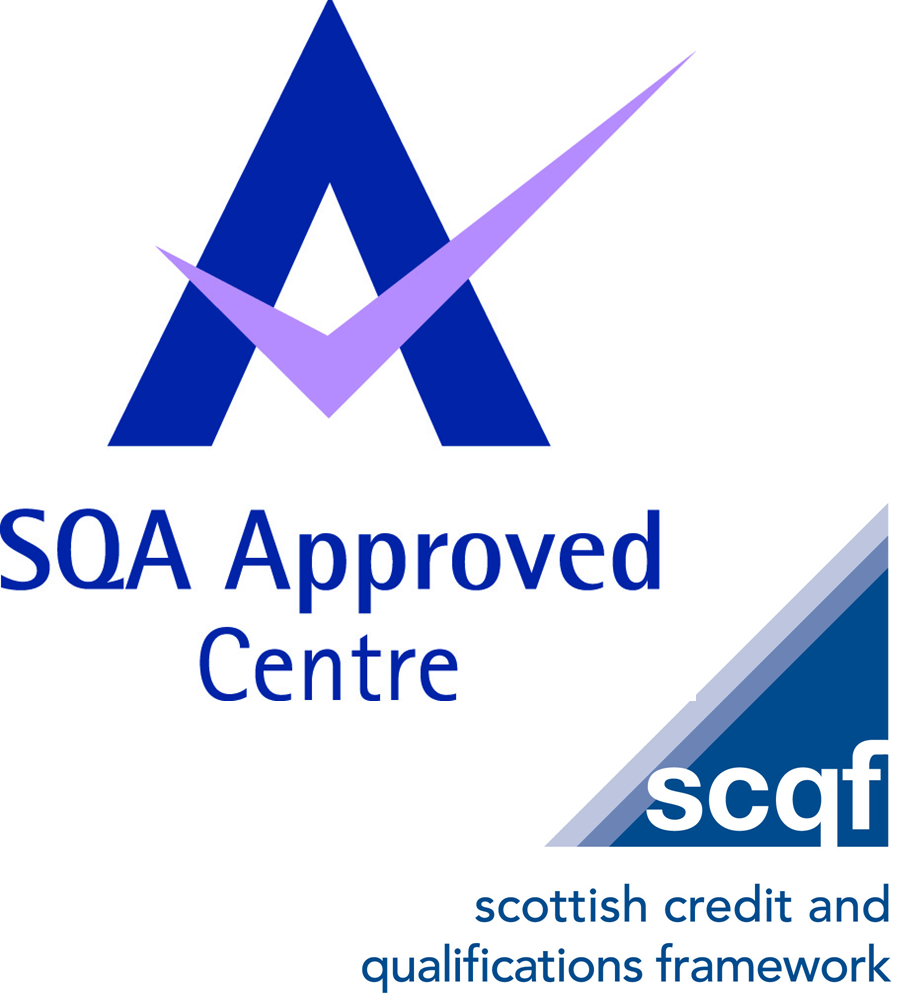 COURSE DATES
Tkm Course Listing
To book a place, please use our booking form.
Each on-line module takes approximatey half a day, which can include work to be completed either before or after any on-line sessions.
Invisible
Your content goes here. Edit or remove this text inline or in the module Content settings. You can also style every aspect of this content in the module Design settings and even apply custom CSS to this text in the module Advanced settings.
Module 1 – The Context of Data Protection and the ICO (TKM8CMDPC1)
The context of data protection
Scope of the General Data Protection Regulation
The role of the ICO
Offences
Introduction to the European Data Protection Board
Module 2 – Definitions and an Introduction to the Data Protection Principles (TKM8CMDPC2)
Definitions
Special categories of personal data and criminal offence data
An introduction to data protection principles
Module 3 - Principles in practice, Lawful Bases and Conditions for Processing Special Categories of Personal Data (TKM8CMDPC3)
Practical implementation of the data protection principles
Lawfulness of processing 
Conditions for processing special categories of personal data
Consent
Module 4 – Rights of Data Subjects (TKM8CMDPC4)
Transparent information, communication and modalities for the exercise of the rights of the data subject
Provision of information
Other rights of Data Subjects
Available remedies
Module 5 – Responsibilities of Controllers and Processors including Information Security, Data Protection Officers and Transfers (TKM8CMDPC5)
Responsibilities of controllers
Responsibilities of processors
Information security 
Requirements for Data Protection Officers
Transfer of personal data to third countries or international organisations.
Module 6 – The Application of Exemptions (TKM8CMDPC6)
Crime and taxation
Information required to be disclosed by law or in connection with legal proceedings
Protection of the rights of others
Legal professional privilege
Management forecasts
Negotiations
Confidential references
Special purposes
National security
Other exemptions will be referenced although will not be covered by assessments:
Additional exemptions in Schedule 2, part 1
Schedule 2, part 2
Additional exemptions in Schedule 2, part 4
Schedule 2 part 6 exemptions:

Research and statistics
Archiving in the public interest

Schedule 3 exemptions
Schedule 4 exemptions
Module 7 – PECR and other Associated Legislation (TKM8CMDPC7)
Privacy and Electronic Communication Regulations
Other associated legislation
Module 8 – Interpretation and Practical Application of the Legislation – Codes of Practice (TKM8MDPC8)
Managing employees
Monitoring (using surveillance cameras as a working example). This part will also reference the Surveillance Camera Code of Practice and the role of the Surveillance Camera Commissioner
Information sharing and appropriate safeguards for transferring information to a third party
Module 9 Tkm - Data Protection and Managing Risk (TKM8MDPC9)
Conducting risk assessments
Conducting DPIAs
Module 10 Tkm - the Role of Information Governance in Data Protection Compliance (TKM8MDPC10)
Certificate in Managing Data Protection Compliance - Revision and Exam (TKM8MDPC11)
A 1-2-1  revision session (1 hour)
Practice questions with answers
Exam
OBJECTIVES
Learning Outcomes & Course Information
Demonstrate knowledge and practical application of data protection and associated laws in complex scenarios
Demonstrate an understanding of managing data protection and associated legislation
Demonstrate an ability to manage risks associated with personal data in an organisational context
Assessment
The assessment for this qualification is usually run approximately 4 weeks after a course for both face to face and on-line delivery.
Please note that on-line assessments are recorded for the purposes of external verification by the SQA.
What's next?
The next qualification in this series is the Diploma in Managing Data Protection Compliance.
Course Materials
Course materials are included in the cost of either the module or full course and are provided in hard copy. 
Please note that if you purchase the course by individual modules the assessment must be purchased separately.
Discount available for IRMS members
Please contact us for details.
This is an intensive learning course
Please note that some prior understanding of data protection law is required to maximise the benefit of completing this course.
Book A Course Today!
See our training courses page for scheduled courses.  If you need any help deciding which course is for you, please contact us.
View All Courses